Desktop Type French Fries Warmer
---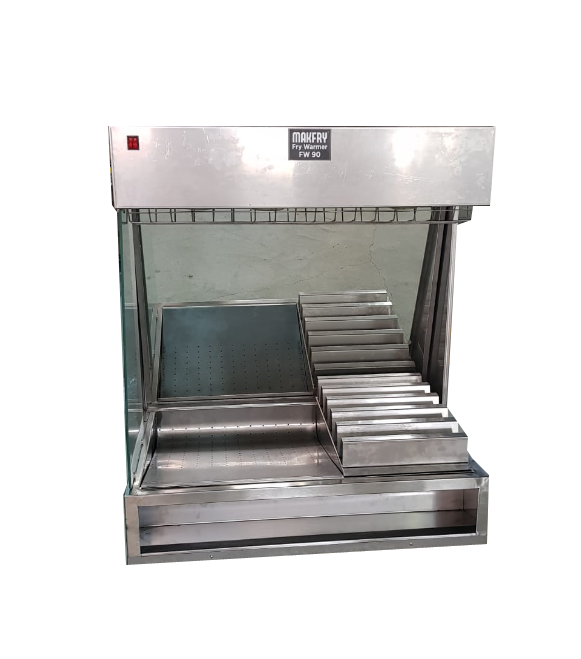 MAKFRY FRENCH FRIES WARMER
French Fries is served as one of the most important additional side dish adding extra taste to the fast food menus. This is why it is prepared and served to the customer as the final element to the menu. The essential properties of this product are gold colour, crispy surface and taste.
The quality is assured by the potato being cooked as well as the equipment being used. Makfry Hot Display, being the most important equipment, ensures the visual richness in professional kitchens thus making it possible to serve the products fresh, fast and tasty.