---
FC HOT BATTER SEASONING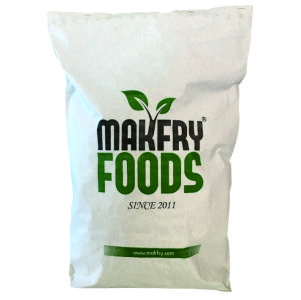 Would you like your Fried Cicken products to be more aromatic and piping hot?
We have produced 'Hot Batter', which will enable our customers to make their fried chicken products any time they want.
Try our "FC Hot Butter Seasoning", where you can make hot chili (bitter) products.
Mix 1 part of bitter batter with 1.5 parts of water and make ready to use. Whether your marinated or non-marinated products are found in buttermilk, then cover and cook the product with your paneling flour. Your hot lovers customers will be addicted.
Note: If your product is extremely hot, you can use 1 measure of hot buttermilk and 2 measures of water.
For more standard products, please use our Production Kit.