WAFFLE & PANCAKE FLOUR MIX
---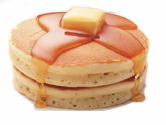 WAFFLE & PANCAKE FLOUR MIX
Butter and egg flavor and flavor will blend with flour to decorate your tables.
Makfry Pancake blend is the only product in the world mixed with water. With this product, workmanship is diminishing, standard flavor with standard products are emerging.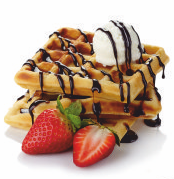 WAFFLE FLOUR MIXTURES
Makfry Waffle Mixture gives the amaizing flavor to the standard waffle.
Just add water to Makfry Ready Waffle Flour and follow the recipe on the product label to become a waffle master.
This special blend, made only by the adding water to it, is a unique recipe known for this feature in the world.