CHITIR CHICKEN FRANCHISE
---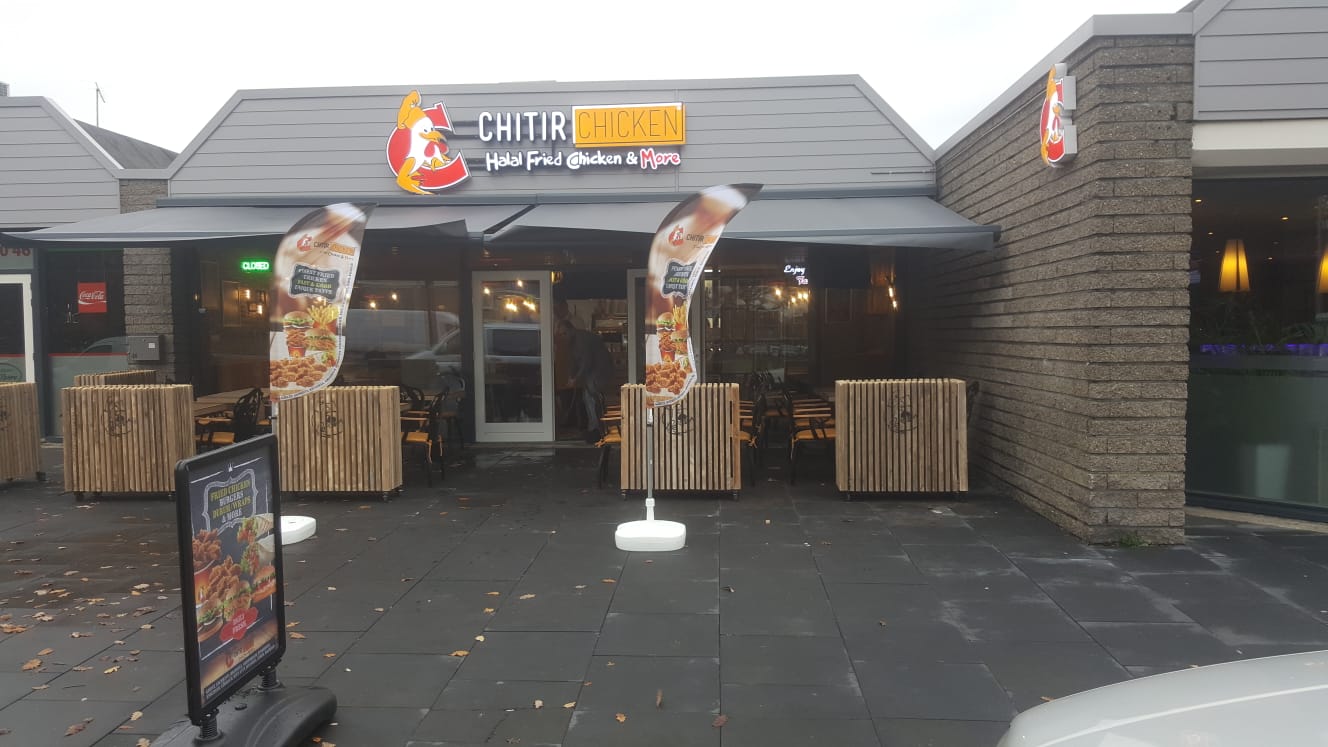 FRANCHISE
CHITIR CHICKEN FRANCHISE
In addition to its proven Brand Name Menu and Brand Name Concept alternatives; Makfry also offers attractive opportunities as a Franchise.
You can become member of our Chitir Chicken franchise family and become owner of a professional and profitable restaurant.
By taking advantage of the Chıtır Chicken franchise, you can become our fast-growing brand partner
Our franchise team provides guidance at every stage from location selection to after opening. Leave the job to the expert and guarantee your earning.
You, too, our expert team prepare your progeny. Make a follow-up at every step from A to Z,
You should cut off the opening ribbon and start winning.
More information: www.chitirchicken.com +90 541 734 21 51