HO-RE-CA (Hotel Restaurant Catering) SOLUTIONS
---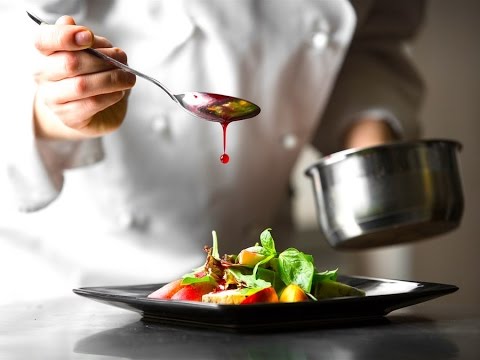 HO-RE-CA (Hotel Restaurant Catering) Solutions
fried chicken raw material products chicken and potatoes, have become an increasingly desirable fast food product for HO-RE-CA enterprises that have mass production.
In fact, chicken and potatoes are low-cost raw materials who play a role in HO-RE-CA's ability to offer different, tasty and economical products.
MAKFRY makes this profitable business easier for you by training your managers and operators. Fried Chicken menus provide following advantages for HO-RE-CA businesses:
Economic menus owing to to chicken and potato raw material.

Delicious Enjoyable choices.

Easy standard production does not require high skills.

Stocking and fast serving advantage as it stays fresh for 2 hours after being fried.
MAKFRY, has established many dealerships and representations in tourism sector and many parts of our country.
In order to provide faster and efficient services, infrastructure has been prepared.
Give us a call, and we'll pave the way for your business and increase your client appreciation.
for more information:
+90 541 734 21 51